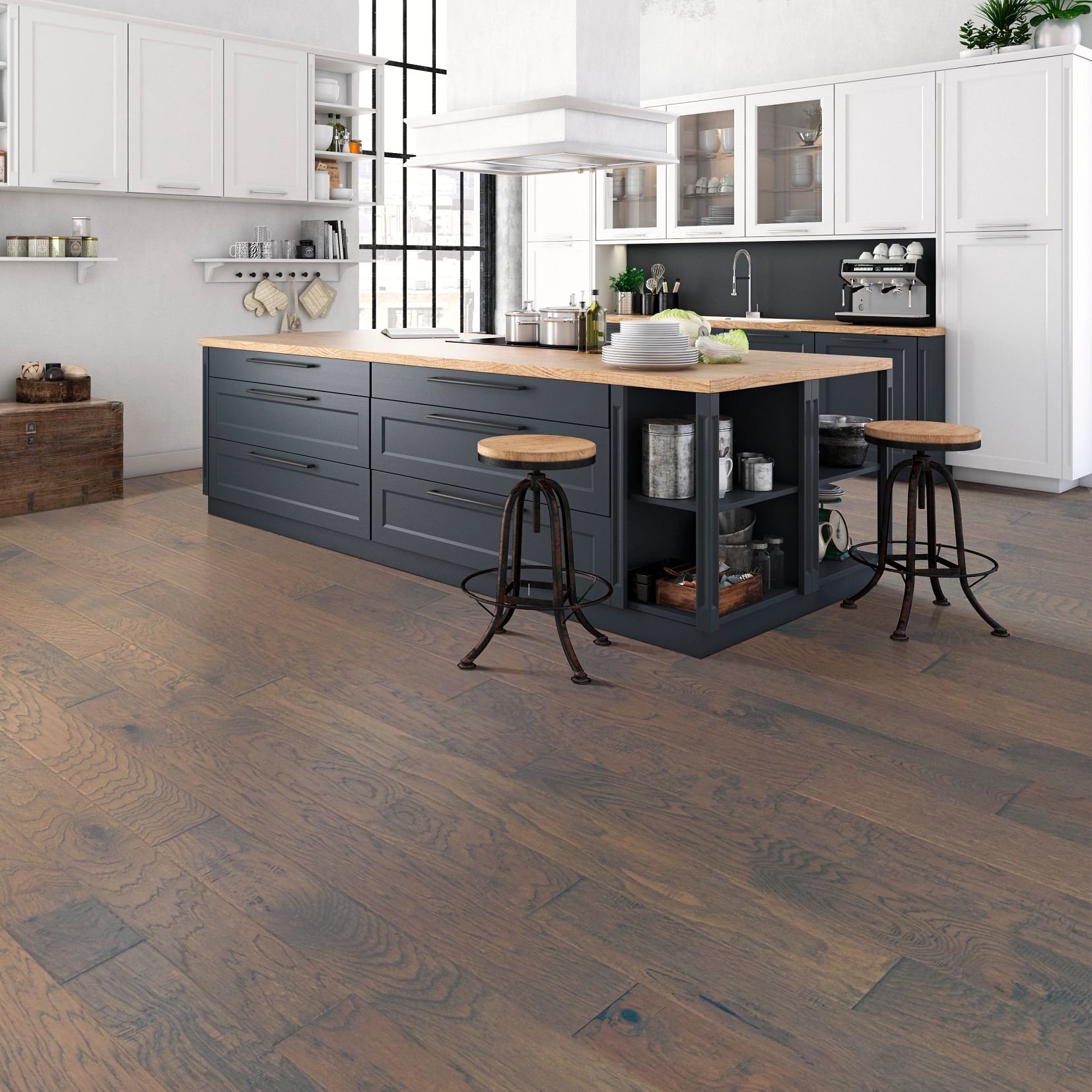 Cabinetry
We provide free estimates on all cabinetry projects. Our team and guide you through the process from design to installation. We install everything we sell, including our cabinetry. With over 20 years in the cabinetry business you can be assured of a quality installation. Whether you prefer traditional or contemporary, formal or relaxed, we have a style to suit you. You'll find premium glazes, rich wood stains, and everything in between. For your dream kitchen or stylish entertainment center, our associates will be happy to help you imagine the possibilities. Then we'll design a plan to fit those dreams.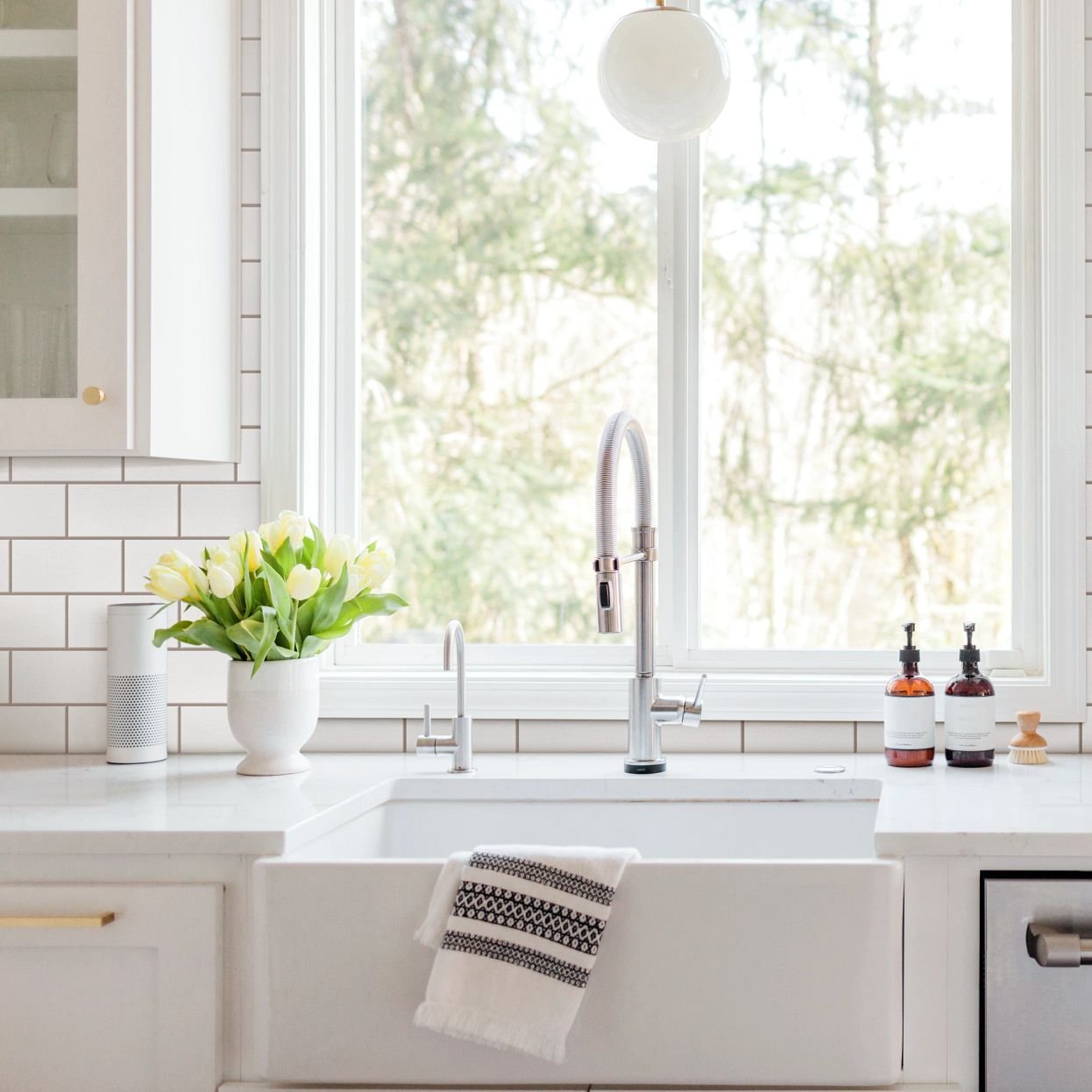 Countertops
We are able to provide our customers with a wide selection of granite countertops. We also have a selection of granite available at rock bottom pricing for entry level applications or homes just needing an update to put on the market. We offer free estimates on all of our services, including granite countertops. We install everything we sell, including granite countertops. With over 20 years of experience serving the Metro Atlanta Area, you can count on a quality installation and after sales service. The crowning touch to any cabinet is the countertops. We offer a variety of surfaces, from granite to engineered stone and tile. And with our expert staff, we can assist you in choosing styles and colors for a beautiful, livable kitchen. Whether your kitchen is a place to prepare food or an area to entertain guests—or both—we'll find the right countertop for your budget.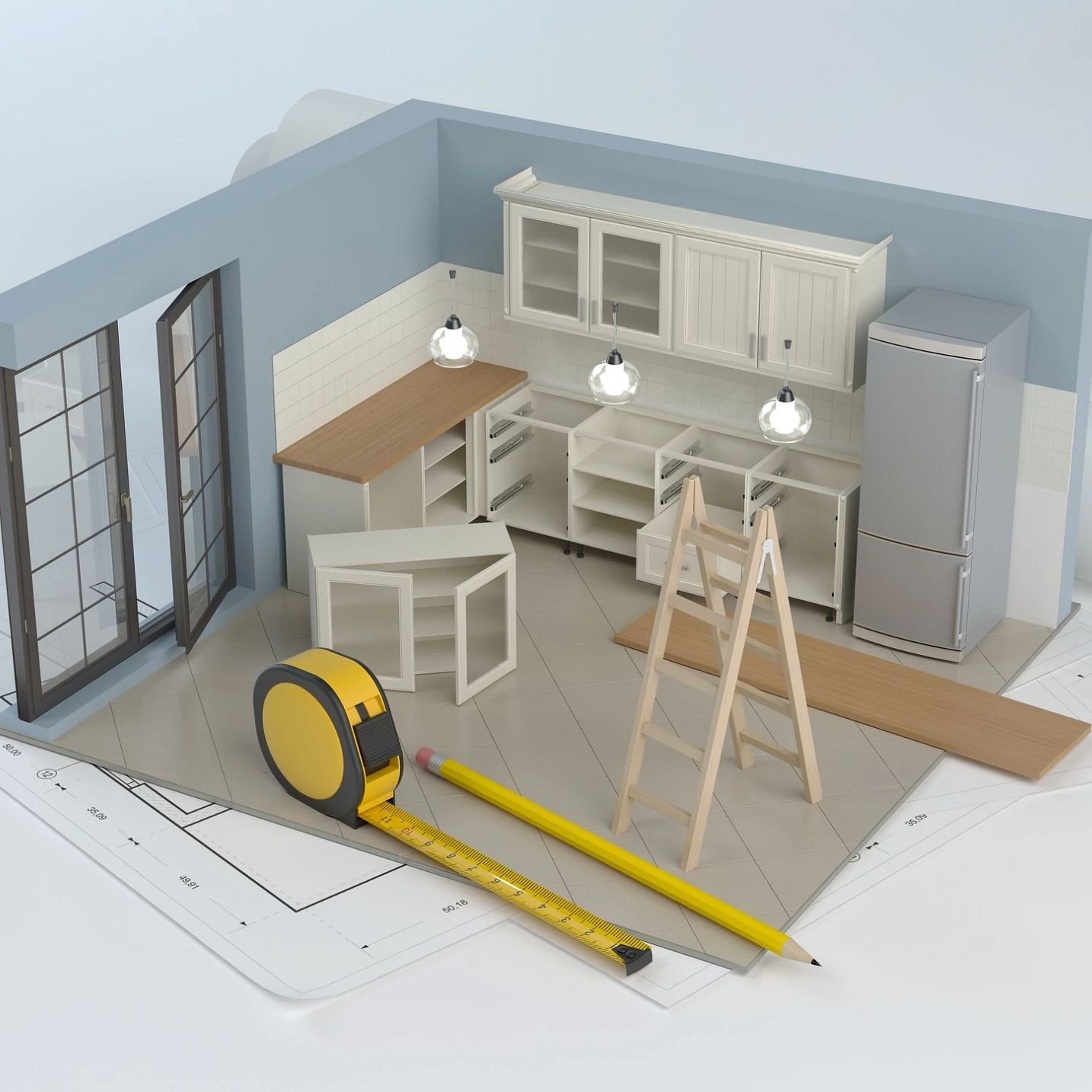 Free In-Home Estimates
Not sure of quantities and supplies? Ask about our in-home estimate services. We offer FREE estimates to help with deciding what materials to order and the approximate cost. This process usually takes around 30 minutes. Our service is unique as we bring actual product samples to your home. Please contact us for assistance.
Contact Us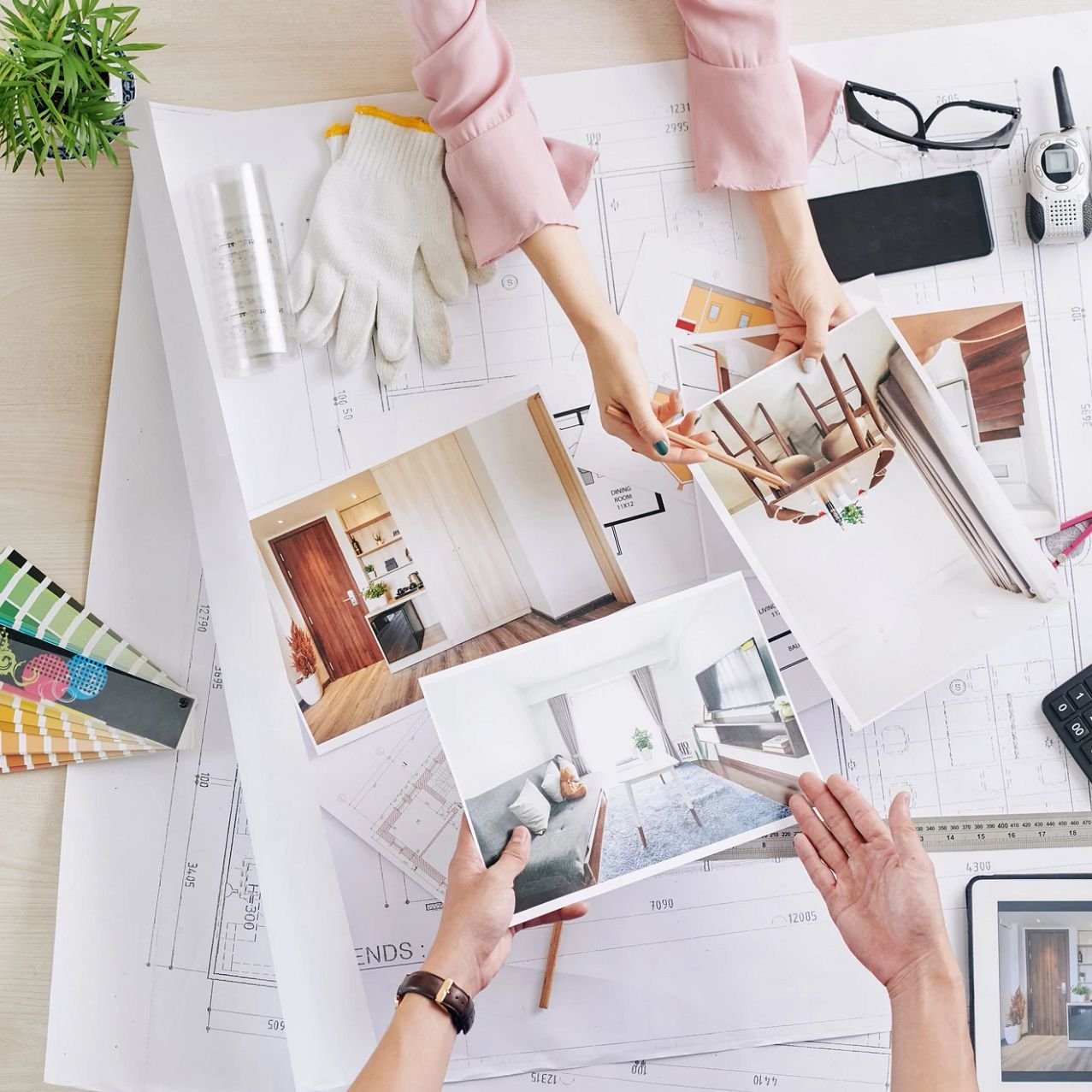 Interior Design Consultation
Our designers work with you to create a space that expresses your taste and lifestyle. On everything from flooring and cabinet recommendations to window treatments and colors, our goal is to help make your house a uniquely beautiful home. Please contact us to set up a design consultation.
Contact Us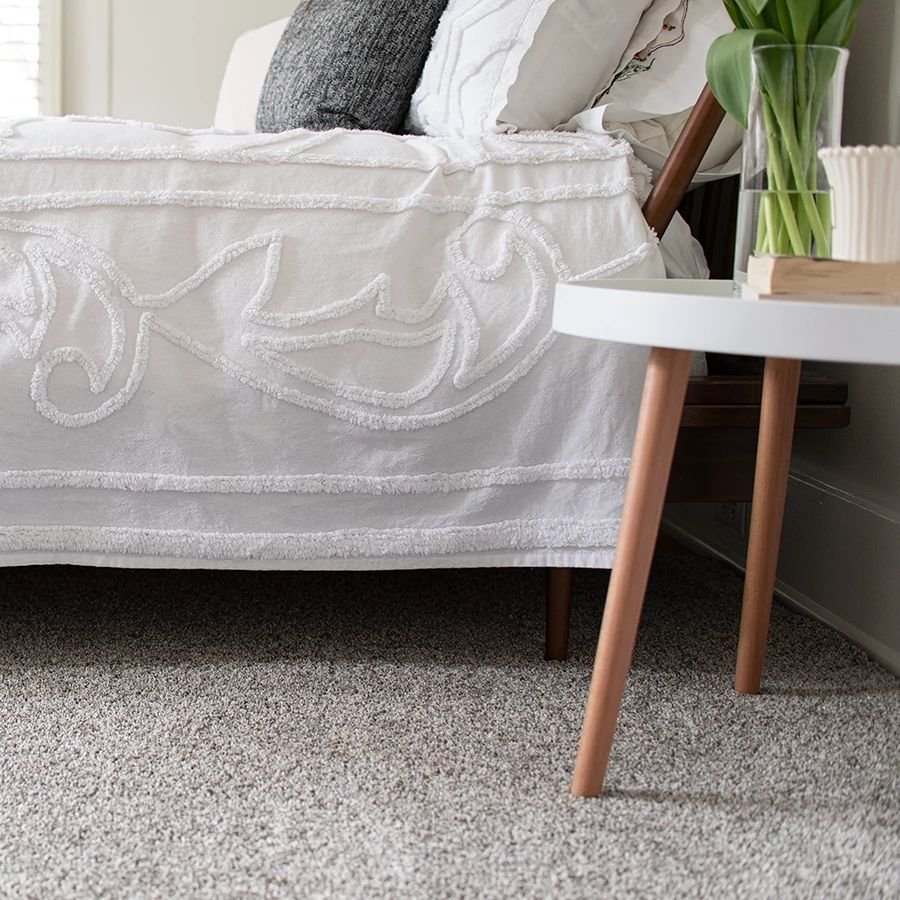 2021 Lookbook
Find renewed inspiration with our new spring style themes. A fresh perspective for all of your favorite spaces.
View Lookbook